Happy New Year Everyone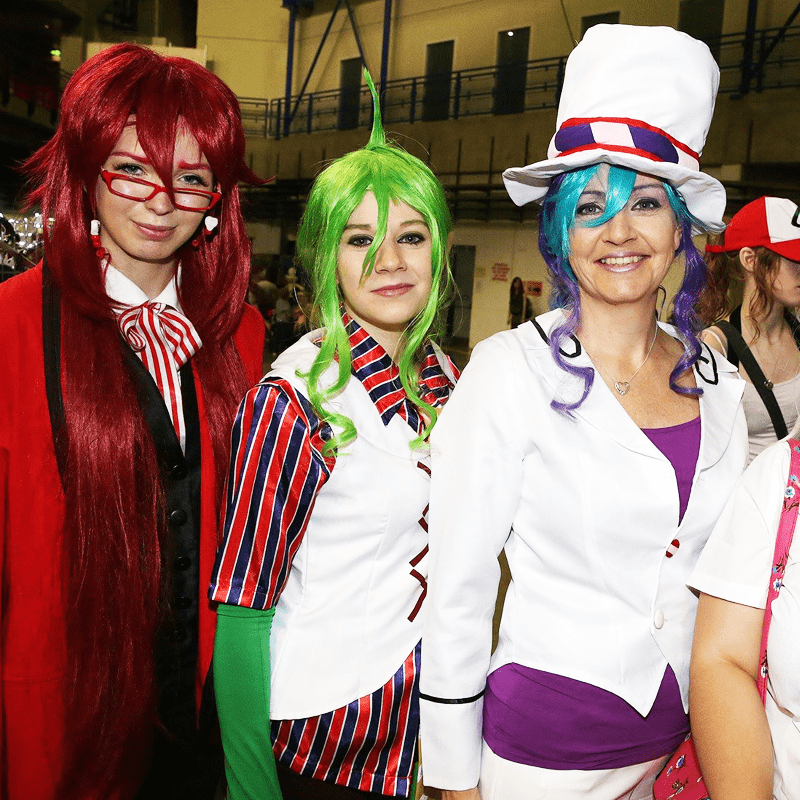 We're Back!
We hope you have all had a great holiday and got plenty of Geeky Goodies!
We have been rather busy recently has we have been really busy with planning and promoting YCC at events all the way up to Christmas and so things have been a bit slow in regards to updates. We are now getting slowly up to speed and so we will be updating our website event content very soon.
We are proud to say that Yorkshire Cosplay Con 2017 is already our fastest selling event we have ever had in our history. We are already sold over 3X times as many tickets as we did for #YCC2016 our previous convention. So make sure you have your weekend ticket booked and safe as we would hate for you to miss out on one AWESOME weekend a head!
Just a few reminders
Our trader spaces are filling up, so make you that you get in touch to get your pitch at #YCC2017 as we would hate for you to miss out.
Also our Contests and Catwalk places are also filling up fast so make sure you have your name down for these. There is some awesome prizes up for grabs by our amazing sponsors such as Cineworld and NEO Magazine.
Furthermore we would like to thank all our followers for an awesome 2016. We cannot thank you all enough for your support in addition to our traders, guests and sponsors that make the event possible.
We hope to hear from you soon!
YCC Team
Blog Published on 5th January 2017 by Yorkshire Cosplay Con
Tweet