Photo Opportunities now Available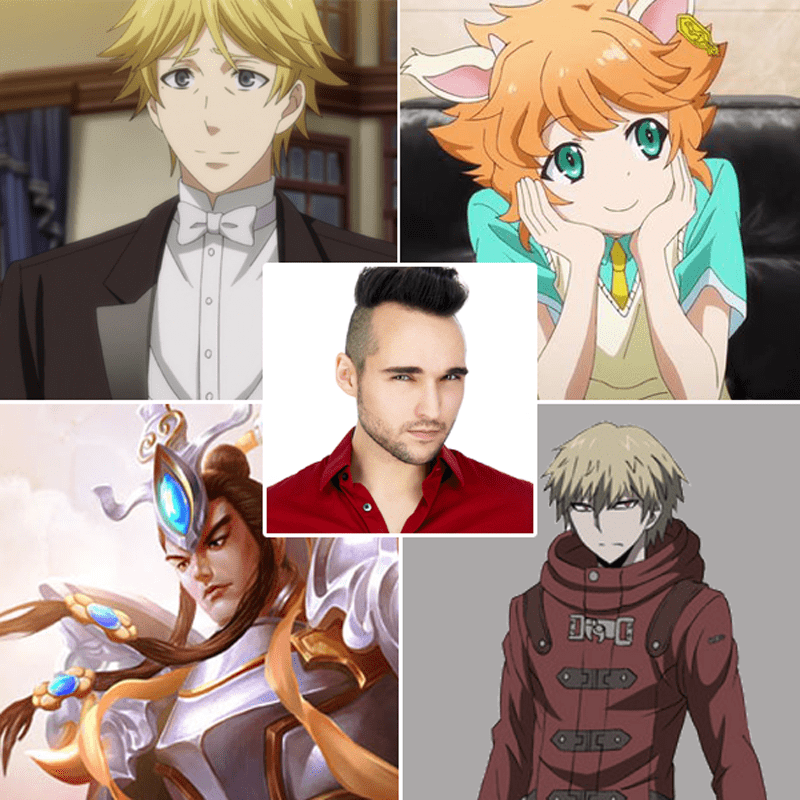 How's it going guys?
Us?
We been sooooo busy recently with trader requests and so our website isn't up to date but we are trying our best to put all traders, attractions and stage acts on ASAP.
We would like to let you know that you can now book professional photos with Real Time Events through our website, just
click here
and it will direct you to where you need to go. Remember that you need to be a YCC2017 ticket holder in order to book and they are already filling up fast! So make sure you don't miss out.
Professional photos from our overseas guests are £35 per photo.
Also, we would just like to let you guys know that we have a Summer of Cosplay Ball on 17th September at The Royal Victoria Holiday Inn in Sheffield town centre.
View the Facebook event page here
.
We will of course be making a page for this very soon with pricing, information on what will be happening on the day and such. We hope you can make this after YCC2017 as it's going to be amazing!
Hope to hear from you soon!
Blog Published on 18th January 2017 by Yorkshire Cosplay Con
Tweet