Cosplay Ball This September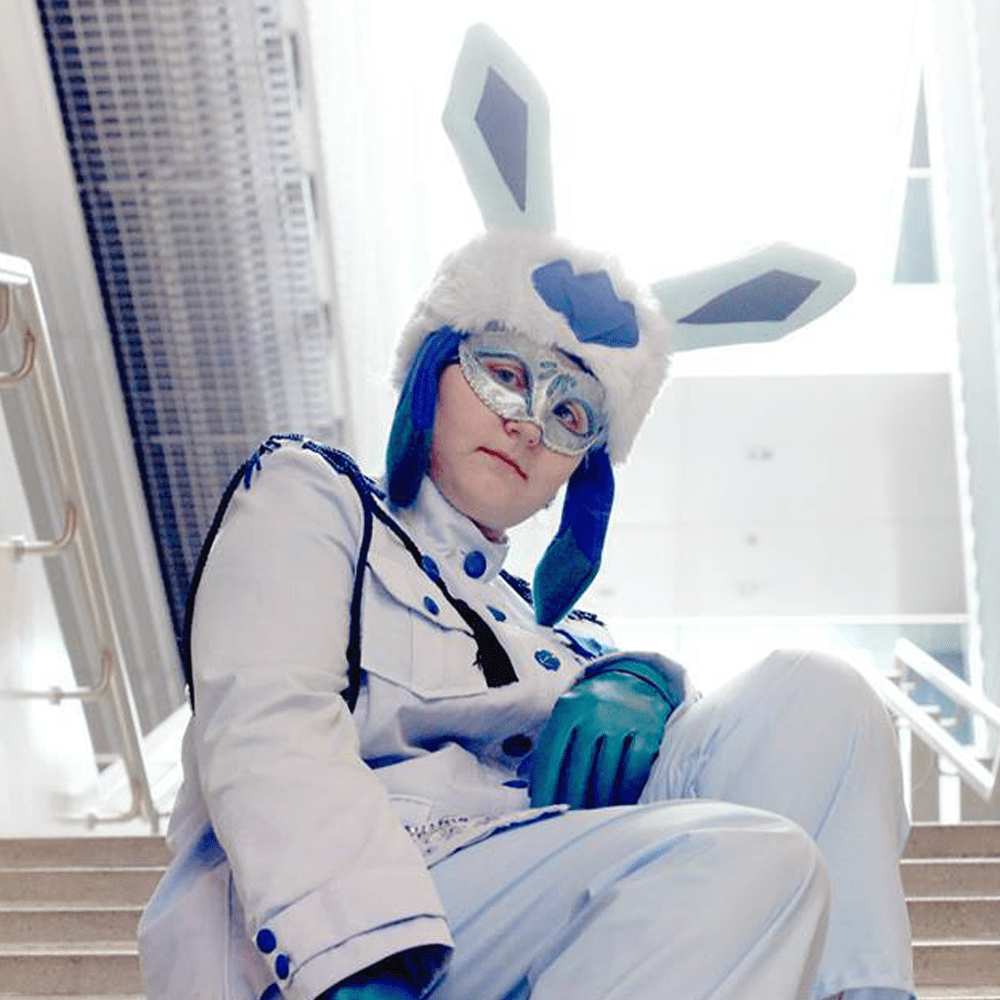 HELLO THERE!
We hope you been keeping well?
We are delighted to announce that we will be hosting our very first Cosplay Ball which will be held in the heart of Sheffield town centre (accessible via bus, car, tram and train attendees travelling by car have the opportunity to park in their car park, spaces are limited, please arrive early).
The event will be held at the stunning Royal Victoria (Holiday Inn) so you will have plenty of opportunities around the venue to have photos in your Cosplay or Formal attire, in addition to having a professional quality photo by Real Time Events.
You can pre-book your photo in advance at the same time as your ticket on our
tickets page
and get a discount as they normally charge £10 for a photo, however when booked with your ticket it just £8.
More information will be available as soon but we are sure it's a day you'll never forget.
To make the day more special why not book a room in the same hotel for the ultimate Cosplay sleep-over. Or book your travel so you can turn up in-style!
Please note that Under 12's need to be supervised as all time as there is a bar in the venue and some of our attendees may want a social drink and so children need to me accompanied by an adult. You may be asked for ID on the door and at the bar.
Blog Published on 5th February 2017 by Yorkshire Cosplay Con
Tweet