Do not forget to bring cash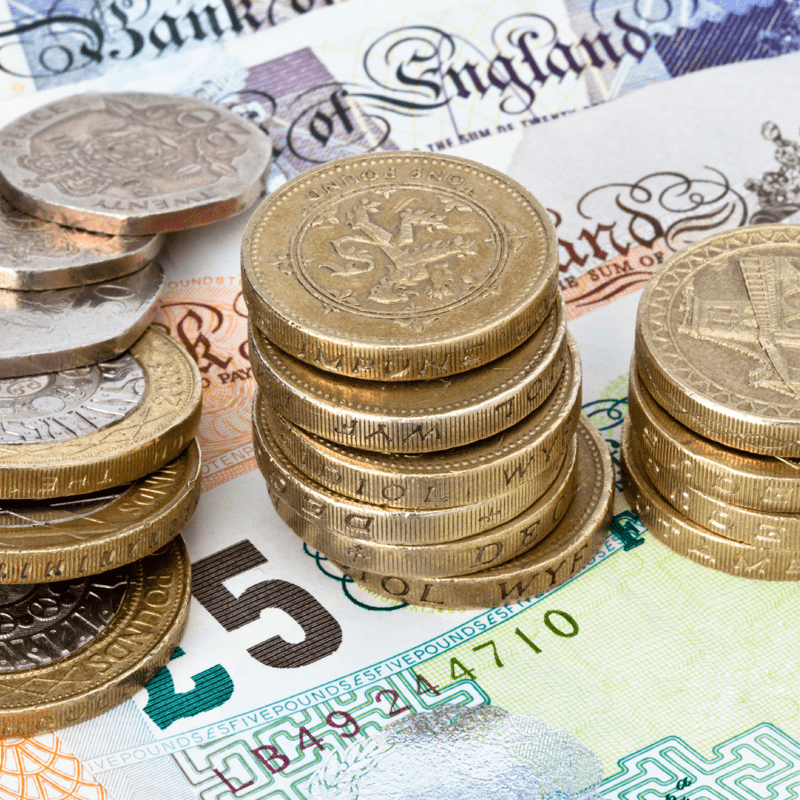 Attention Attendees of #YCC2017!
Just a reminder that some of the traders over the weekend DO NOT take card. So make sure you have plenty of cash as you may miss out on a bargain. We do however have a cash machine on the premises but it tends to get really busy and could possibly run out.
Hope you all have a super weekend at the convention!
Blog Published on 5th April 2017 by Yorkshire Cosplay Con
Tweet