New Events Ready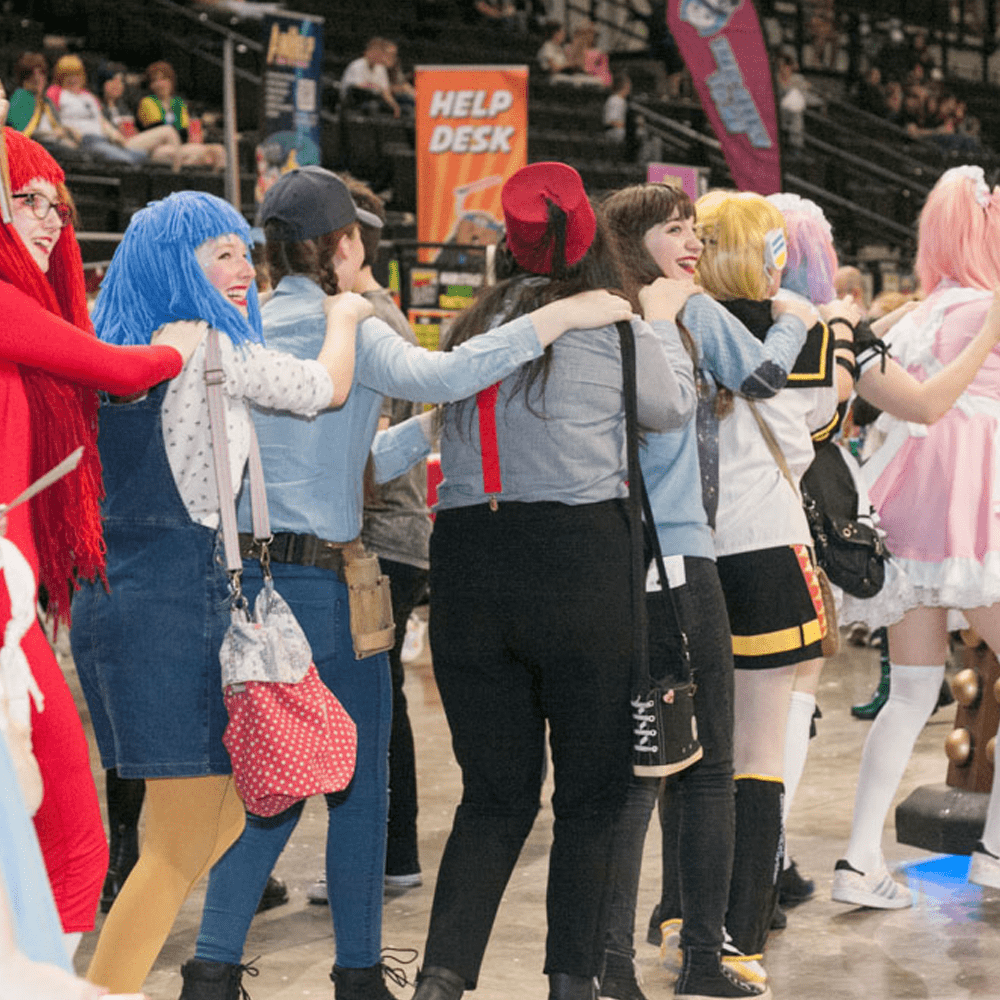 Hi Guys
Sorry for the lack of updates on our website recently but we have had a few family and health problems, so now we are slowly getting back to normal.
Just want to remind everyone that there is only 2 weeks to go until the Cosplay Ball and tickets are selling fast! Book your place now so you don't miss out.
We are returning to Sheffield Arena on the 2nd and 3rd of June 2018 for Yorkshire Cosplay Con 2018. Ticket are available now so check out our
tickets page
. Also we are delighted to announce that Josh Grelle the Voice of Yuri from Yuri on Ice and Armin from Attack on Titan will be appearing as our first special guest. More information will be coming soon so keep checking back.
In addition on the 3rd of March 2018 Yorkshire Cosplay will be coming to Stocksbridge for Yorkshire Cosplay Con Mini Con. Tickets will be available soon and more information will be available on our website shorlty.
Blog Published on 5th September 2017 by Yorkshire Cosplay Con
Tweet