The Dino Den and Tricksy the Dinosaur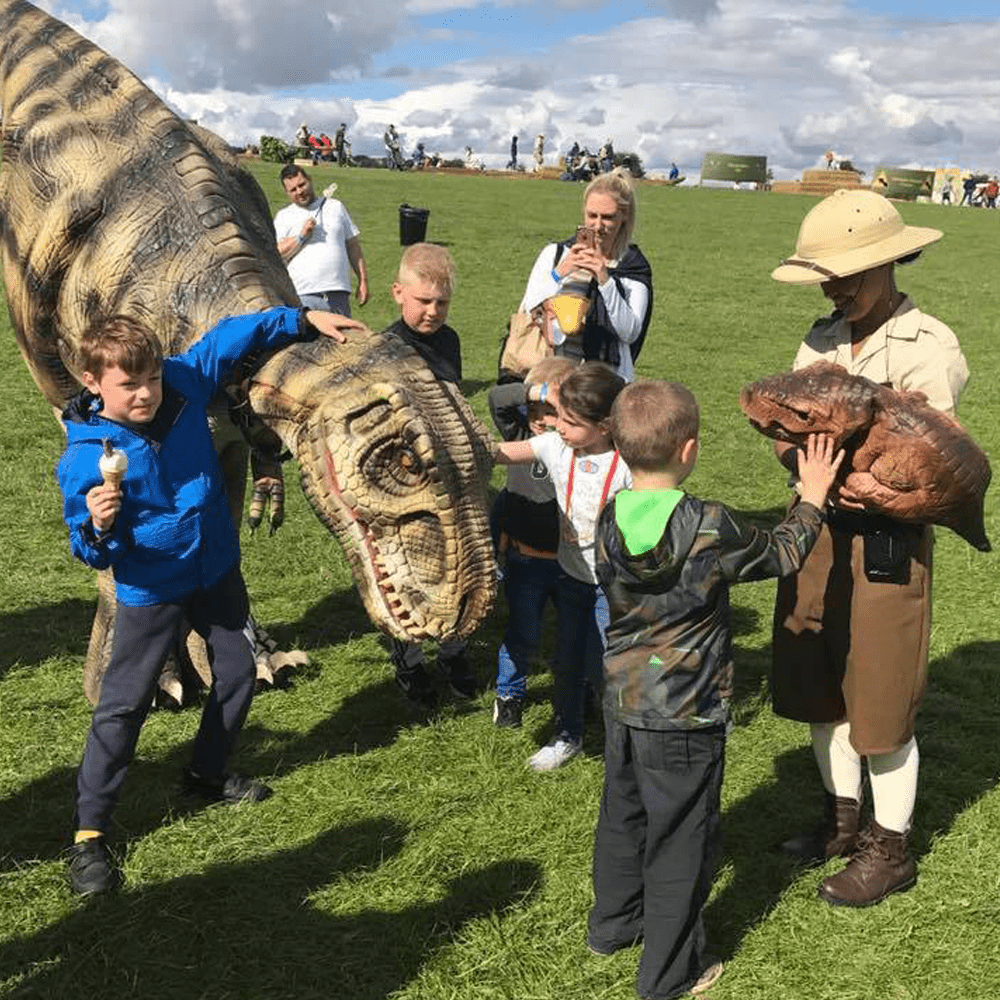 Hi Guys.
We are happy to announce that Tricksy the Dinosaur will be coming along to Yorkshire Cosplay Con 2018 and she will be available for photos.
The 3rd March YCC Mini Con tickets are now selling fast, so if you want to make sure you have a place remember to book your ticket now. Also anyone that does purchase their tickets in advance for just £5 will get 1 free draw on our prize tombola raffle with awesome prizes such as the Classic SNES Mini.
We are happy to announce that we have 2 more events coming up in 2018. September will see the return of the highly successful Cosplay Ball, this event will take place on the 16th September at the Royal Victoria Hotel Sheffield. Also we are having a Christmas Geeky Fair and party on the 25th November at the Holiday Inn Sheffield. Tickets and more information about these events will be coming soon, so stay tuned to our social media and website to keep up to date.
Blog Published on 21st January 2018 by Yorkshire Cosplay Con
Tweet