<< Back to Special Guest List
Craig Hallam Embraces the Weird at Yorkshire Cosplay Con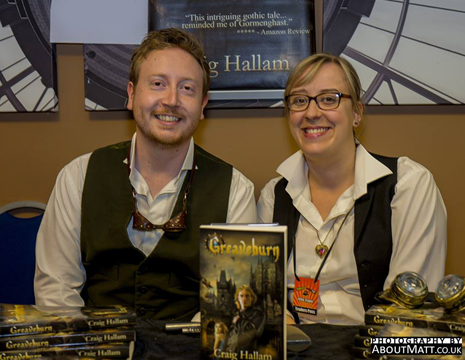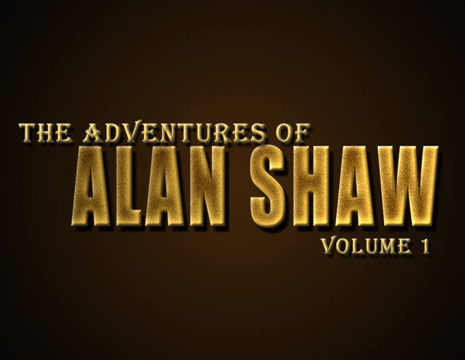 By day, Craig Hallam is a Nurse. In the afternoons, he studies English Literature with the Open University.

But by night he writes works of Speculative Fiction. Tackling short stories since late 2008, his tales have graced the pages of the British Fantasy Society, Misanthrope Press, Pill Hill Press, and Murky Depths. He has managed to avoid winning a single award in this whole time and has decided to take that as an accolade in itself, whenever the tears stop falling.

His debut novel, Greaveburn, a Gothic Steampunk tale, is published by Inspired Quill. It hit the shelves both virtual and corporeal in Summer 2012.

His short story collection, Not Before Bed, is available from Amazon in both print and e-formats.

He hopes to see you hovering above one of his pages in the near future.

...and that he can eventually stop referring to himself in the third person.
<< Back to Special Guest List