<< Back to Special Guest List
The Hanami Maids Cafe performing Live at YCC Mini Con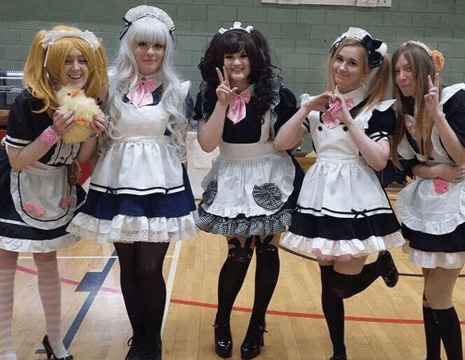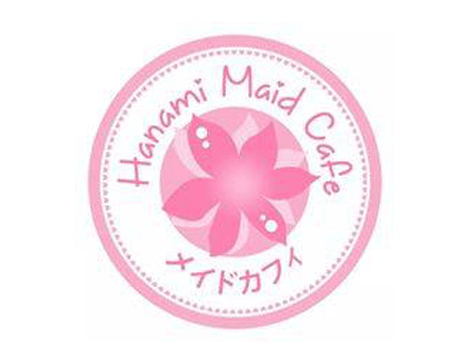 Okaerinasaimase, Goshujin-sama, Ojou-sama!
Welcome to Hanami Maid Cafe!

We are an event based maid café, here in the UK. Our name comes from the Japanese word, and custom of, "Hanami", a flower viewing party, where friends and families gather to view the beautiful cherry blossoms.
We aim to provide our customers an experience which leaves them feeling the same way through our many different types of maids, such as our dojikko, or clumsy-type, Head Maid Yui, our neko Maid Michi and also our glasses-wearing megane Maid Masami; to name just a few.

Our full idol unit consisting of Maids Fuka, Chie, Masami, Michi and Yui will be performing a set of songs and dances to keep you entertained

We hope to see you there!

Please check out our facebook page to find out any more about us and to meet our maids!
<< Back to Special Guest List