<< Back to Special Guest List
Card and Role-Play Gaming from Patriot Games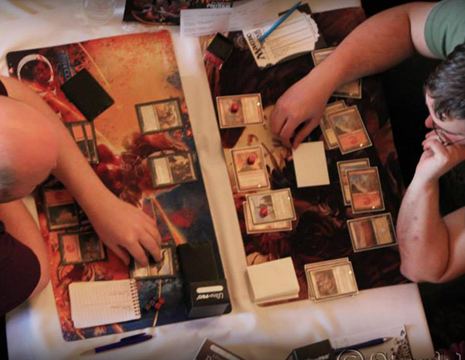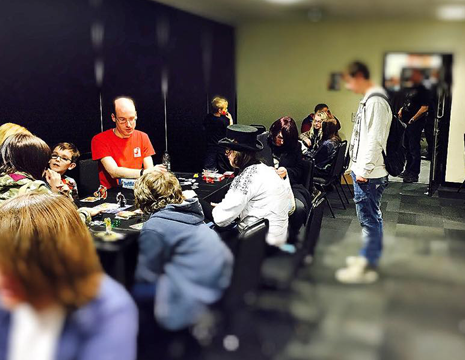 Patriot Games Sheffield will be attending Yorkshire Cosplay Con with a variety of card and role-play gaming activities.

Patriot Games Sheffield is the citys organized play venue and gaming space. their shop has free-to-use gaming tables up at all times during opening hours and they run organized play for Magic the Gathering, Yu-Gi-Oh, Cardfight Vanguard, Pokemon, Dungeons and Dragons and many more.

Patriot Games has been based in Sheffield for over 17 years. Originally a market stall, they moved into a permanent store about 10 years ago and into their current premises 5 years ago. As a specialist hobby store they cover Roleplay, Board Games, War Games, Card and Collectible Card Games. Much of their space is dedicated to Organized Play. They run regular in store events, open in the evenings for play groups and travel to host and help run National Events.
<< Back to Special Guest List