<< Back to Special Guest List
Real Time Events offering Professional Quality Photography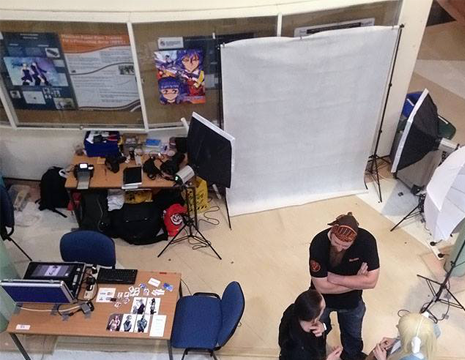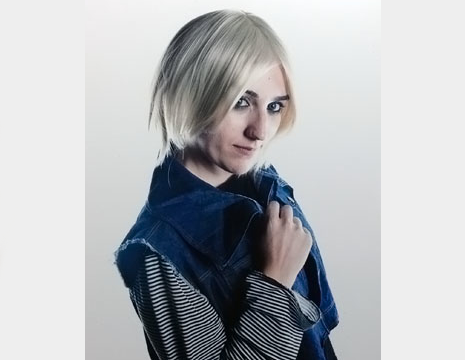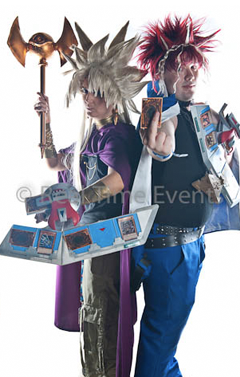 At Real Time Events our team cover all kinds of events however we specialise in Corporate event photography, Music Festivals, Trade shows and Conventions where you want the most professional event photographer in attendance to best reflect your brand or service.

Real Time Events offer a professional digital event photography and instant on-site printing service at both indoor and outdoor events of any size plus with instant viewing of event photos and instant printing, nobody has to wait for their photos in the post! You've put everything into your event to make it a success.

To book a Photo with one of our special guests please visit their website here.
<< Back to Special Guest List