<< Back to Special Guest List
Sentinel Squad UK comes to troop at Yorkshire Cosplay Con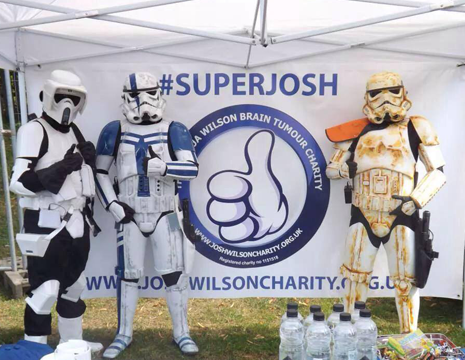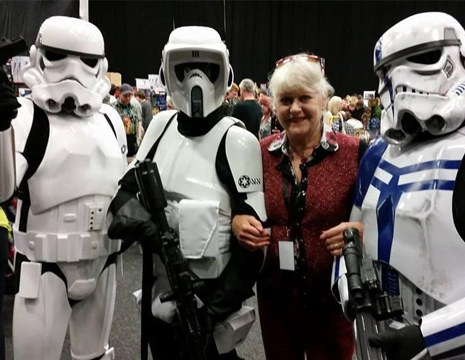 We are Sentinel Squad UK.

Sentinel Squad UK is an Star Wars themed not for profit costuming organisation which raises money for various causes registered and unregistered, whether it be for a charity or those in need.

At the same time we will gladly troop for events, conferences, parties and store openings for a comfortable donation to the Squad, all of which go toward our current cause.

We aim to reach and also to be reached

Whether you like Star Wars or something different we are here to help!

Why not visit their page to find out more.
<< Back to Special Guest List