Yorkshire Cosplay Con 2017 Stall Holders
Chris Craft Art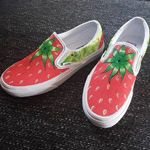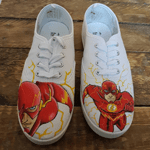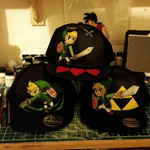 Hand Draw Hand Painted Apparel
---
F'Moush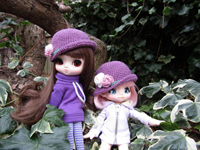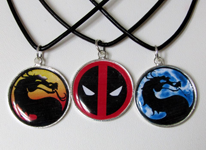 lots of handmade geeky treats from vintage, gaming , kawaii, amigurumi,film & anime inspired, bjdoll accessories, lolita and just general fun items
---
Pai Thagoras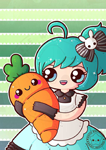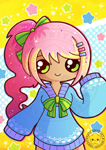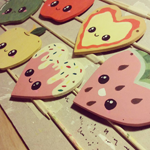 Katie White is a British artist, illustrator and designer. She produces cute, kawaii, colourful and quirky work ranging from delicious treats, cute beasties, monsters and fanart of her favourite shows, games and comics, as well as 8-bit and pixel art based on her love of retro gaming.
---
Handmade in the Hellmouth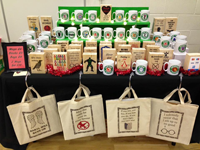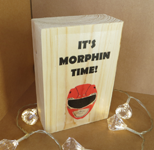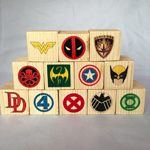 We create and sell hand made items such as art prints, t-shirts, wooden art blocks. We love anything geeky/sci-fi!
---
Inkling's Things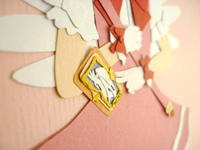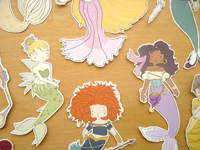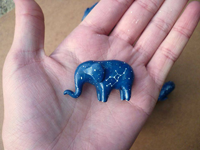 Lancashire-based maker of miniature clay creations and unserious illustrations.
---
Lixxie Berry Illustration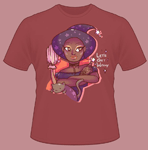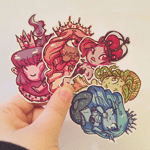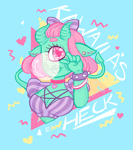 Elizabeth Thompson, Blackpool, Love working in many ways
---
Silver and Goth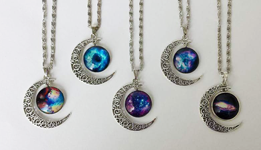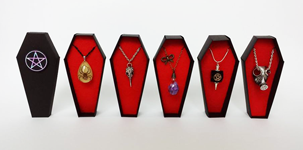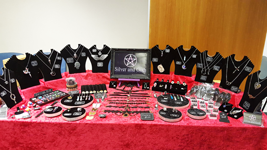 Jewellery from the darkside
---
Geeklies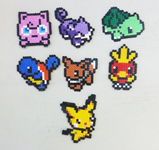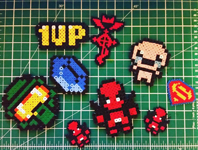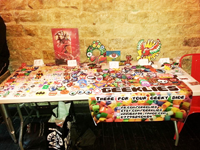 Geeky keychains, necklaces, coasters, home decor, rings and other accessories.
---
TopNotchy Tee Design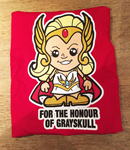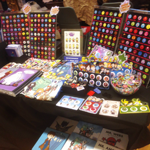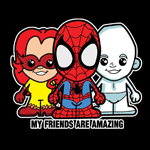 I'm a UK based artist who likes to mash up pop culture icons to create unholy terrors you can wear on a t-shirt.
---
Lynns Jewellery Box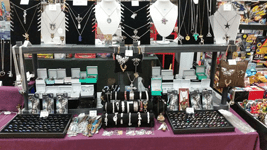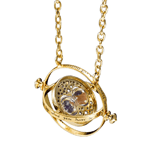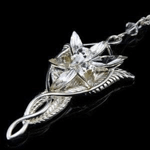 Jewellery for all occasions, magical, bling something for everyone