Yorkshire Cosplay Con 2017 Stall Holders
Drix Productions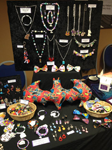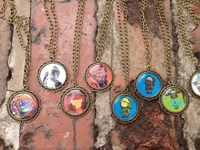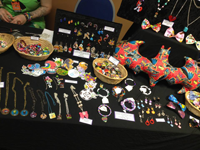 Unique handmade jewellery and art.
---
Labyrinth Grimsby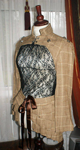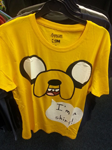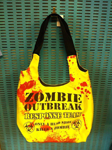 Clothing, accessories, cosplay and historical costume.
---
Masktastic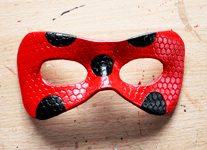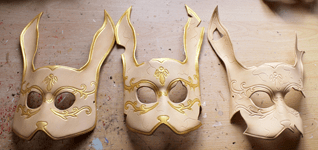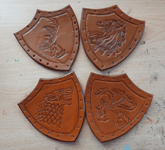 Hello welcome to Masktastic! I make mainly leather masks/apparel, but I will also dabble in other craft pieces people might be interested in
---
Hoshi Kou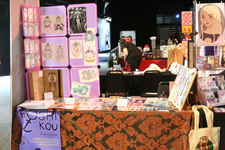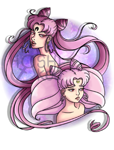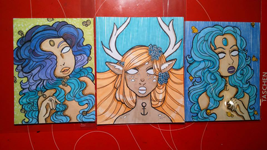 Aspiring artist looking to become fulltime illustrator inspired by manga and Japanese woodcut as well as tattoo design and cute things. uses both traditional and digital mediums.
---
Black Candy Alternative Fashion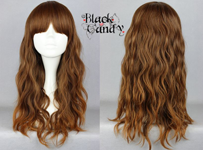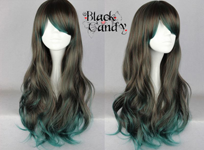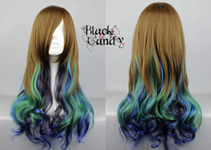 Gothic and alternative fashion.
---
Sore Thumb Retro Games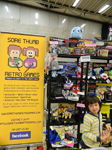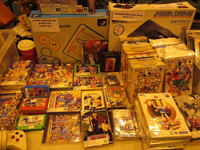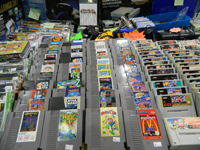 We sell all the popular consoles and games by companies such as Sega, Nintendo,Atari,Commodore,Sinclair etc. also stock imported games & hardware.
---
Ryuuza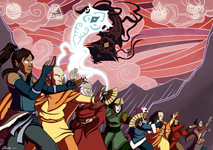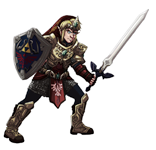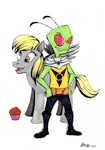 Ryuuza - illustrator, animator and instructional designer Giuseppa Barresi.
---
LAH Fabrics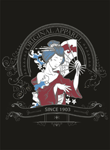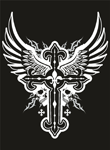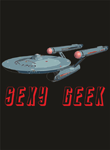 We provide first class printed Garments and Embroidery work, we are located in Kirkby in Ashfield, Nottinghamshire. Printing, Embroidery, Digitizing.
---
Sheffield Space Centre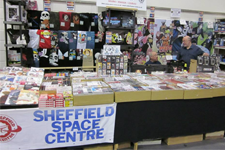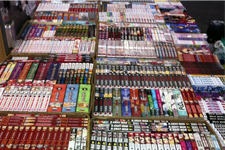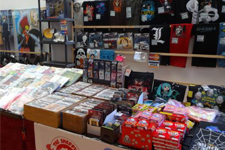 Sheffield Space Centre is an established retail and mail order business that has been trading as a specialist science fiction and comic book shop since 1978. They have a retail shop at 33 The Wicker, Sheffield, S3 8HS and are open for business 6 days a week Monday - Friday 10am - 5pm, Saturday 9am - 5pm.
---
I'm in Stitches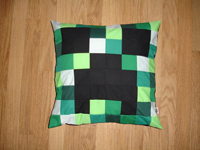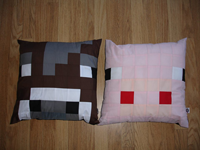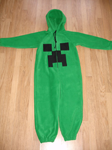 I'm in stitches is a hobby based cottage industry, making a wide range of items including unofficial gaming inspired items.